AnyShore - Work where it suits you
Do you dream of working close to home or close to nature? Do you want to continue working with challenging tasks and exciting customers? Then AnyShore is perfect for you.
READ MORE
Experis Digital Academy
Experis Digital Academy is a modern digital learning platform whose purpose is to bridge the skills gap that prevails in the labor market. Through Experis Digital Academy, you can acquire the specific skills you lack to be able to take the next step towards your dream job. Through free online training, you are given the opportunity to work on your own with skills-enhancing initiatives that make you more attractive in the labor market. More information to follow.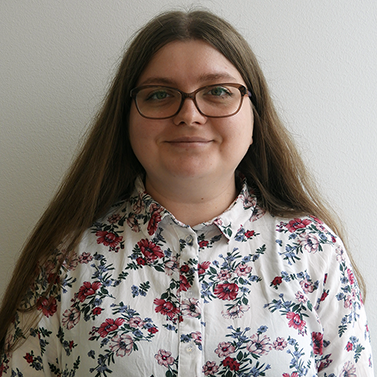 CANDIDATE FROM EXPERIS ACADEMY PROGRAM
Alexandra saw the possibilities through the Academy
Alexandra Bjäremo
"During the training, a lot of help is offered from Experis, which ensures that you are matched with a company that suits you, this was very valuable."