Let Us Be Your Competitive Advantage
Experis is a global leader in IT professional resourcing, project solutions and managed services. As the need for IT skills accelerates, Experis helps organizations transform their digital infrastructure, enterprise applications, cloud and cyber security. Through Experis Academy, we deliver the powerful combination of in-demand technical skills together with the soft skills that are critical for business success.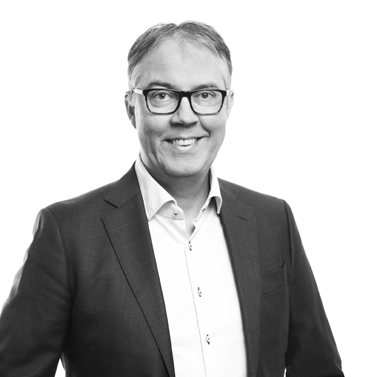 Michael Egnell
Managing Director
Technology development is happening extremely fast, which means that business changes are increasingly affecting and requiring scalable solutions. To keep up with developments, highly qualified solutions and consultants are required. Knowledge must constantly innovate in new areas of technology, which places great demands on organizations. Experis has precisely this knowledge to help our customers through solutions and consultants in the transformation we live in.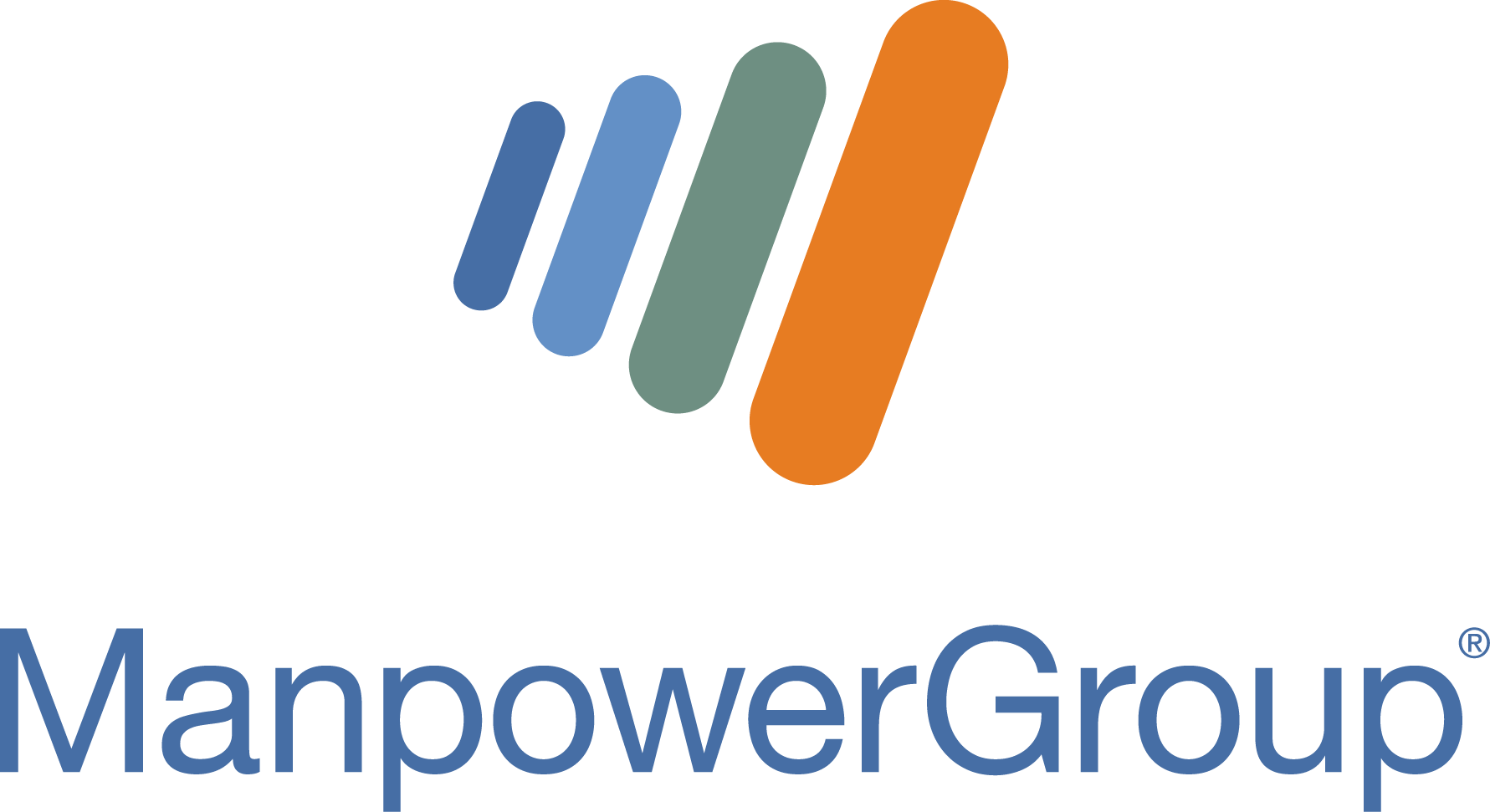 Experis is part of the ManpowerGroup family of brands
ManpowerGroup is the world leader in innovative workforce solutions, connecting human potential to the power of business. ManpowerGroup serves both large and small organizations across all industry sectors through our brands and offerings: Experis, Jefferson Wells, Manpower and Talent Solutions.